ASMi-53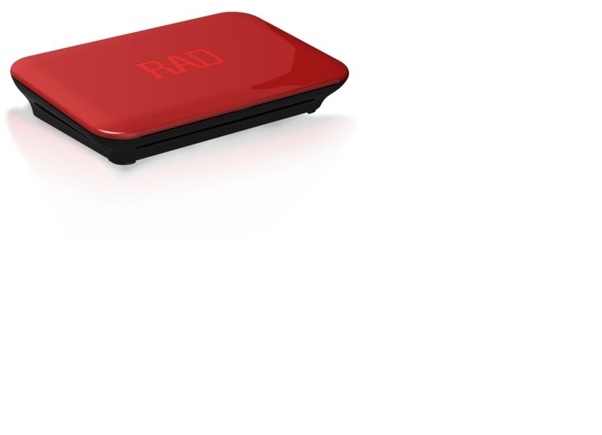 ---
Highlights
Managed SHDSL.bis modem transmitting full-duplex at data rates of up to 5.7 Mbps over 2-wire, and 11.4 Mbps over 2/4-wire lines
Dual Bearer mode enabling E1 or V.35 service combination with Ethernet
High Ethernet performance including QoS and EFM bonding
Operating as STU-C (CO) or STU-R (CPE)
Full interoperability with Megaplex-4, LRS-102 (ASMi-54C and ASMi-54C/N modules), and third-party equipment
Remote power feeding
ASMi-53 is a cost-effective, dedicated, managed SHDSL.bis modem that extends the range of high-speed services over existing copper pairs. The modem is used for Ethernet, E1 and V.35 service extension at rates of up to 11.4 Mbps over 4-wire lines using bonding technology. The modem features an Ethernet, E1 or V.35 user interface.
ASMi-53/Type1 can be ordered with:
Ethernet interface
Ethernet and E1 interfaces
Ethernet and V.35 interfaces.
ASMi-53/Type2 enables E1 and Ethernet or E1 and V.35 services combination and can be remotely powered by PFH-4 or by the MPF power feed unit, connected to Megaplex-4.
MARKET SEGMENTS AND APPLICATION
ASMi-53 targets the following market segments:
Service providers
Corporate, utilities and transportation companies looking for economical delivery of voice and broadband data traffic.
ASMi-53 operates as a CO (Central Office) device or CPE (Customer Premises Equipment) in point-to-point applications
INTEROPERABILITY
ASMi-53 is interoperable with the following CO devices:
Megaplex-4 or LRS-102 chassis, equipped with ASMi-54C or ASMi-54C/N modules
Third-party DSLAMs
---
Citi produkti