MTP 3250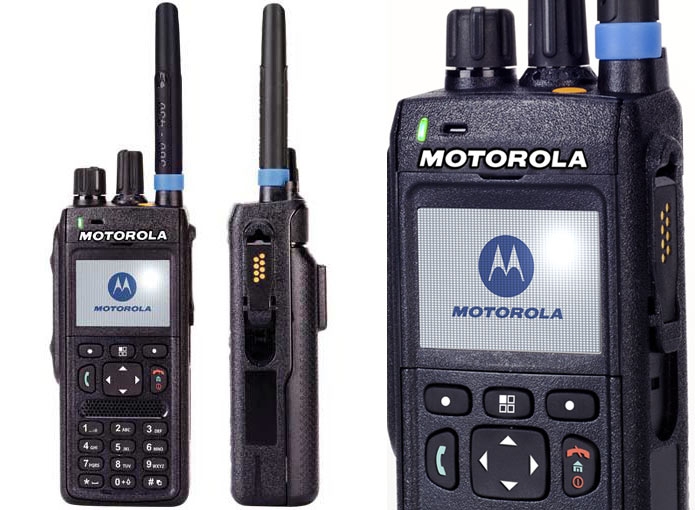 TETRA izturīga portatīvā rācija
---
The feature rich MTP3250, including GPS provides a complete package for TETRA service, coupled with the addition of a full keypad. Additional versatility is provided by Bluetooth connectivity for accessories and collaborative devices. This TETRA radio is optimised for excellent audio performance and durability for use in all types of noisy and demanding situations where user safety is paramount. This terminal incorporates a new side connector for increased ruggedness. Providing higher power will increase range and in-building performance, and so Motorola has added Class 3L (1.8W) power output option. Taken together with high receive sensitivity, the MTP3250 has the capability for maintaining communications in the most demanding situations.


Motorola's MTP3250 TETRA portable radio delivers the high performance and dependability required for enhanced workforce productivity and assured user safety. Leveraging the best features of a two-way public safety radio, the MTP3250 has been engineered to ensure loud and clear communications even in high noise work environments.


Built to Last

The MTP3250 has been made to the highest quality levels and exceeds all 11 categories in the MIL-810 standard. Further, like all Motorola TETRA radios, MTP3250 has been designed to pass an Accelerated Life Test simulating over 5 years use; these tests ensure it will withstand tough conditions and provide durability that helps to drive down lifecycle support costs.
---
Citi produkti