DAN Communications team participated in the National Armed Forces Industry Day, an annual occasion organized by the Federation of Security and Defense Industries of Latvia (FSDI Latvia) in partnership with the Ministry of Defense.
The event was officially launched by Defense Minister Andris Spruds.
The primary objective of Industry Day is to offer Latvian businesses and research institutions the platform to introduce their products or services that are developed in Latvia and have either been incorporated into the armed forces' supply and support systems or possess the potential to do so.
Among solutions provided by Thales, Motorola Solutions, Systematic, we also showcased our in-house developed product Radionect™, which is an integrated voice and data recording and radio dispatching system.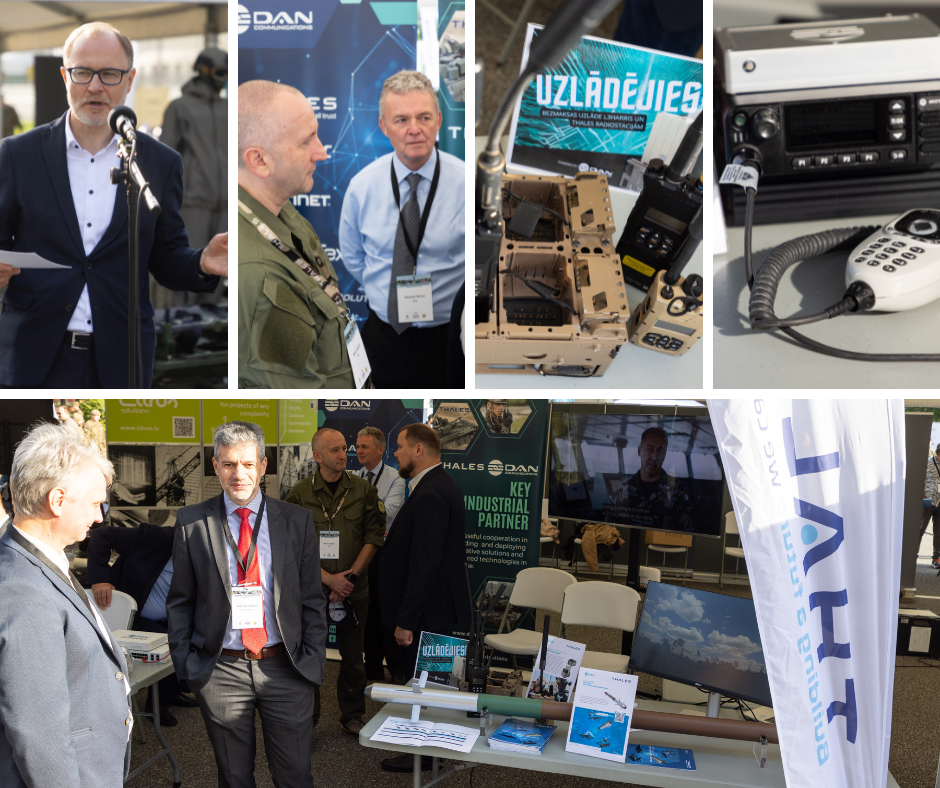 Photo credit: @Gatis Diedziņš (Ministry of Defense)